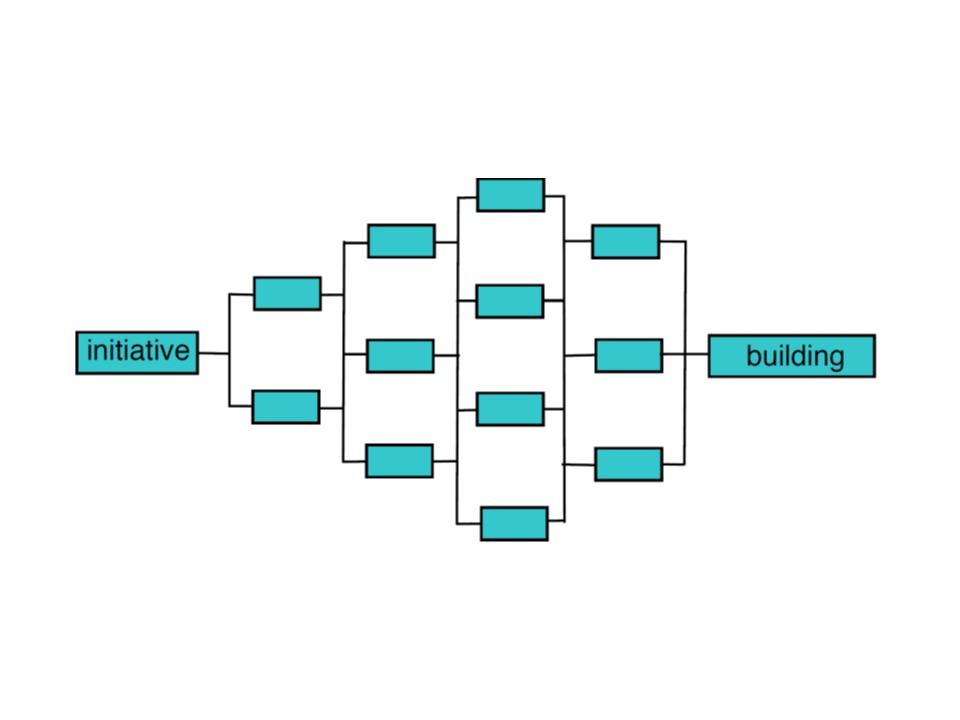 FORENSIC ENGINEERING, PART 1
In the past, problems with structures were mostly incidental, but nowadays new tendencies are observed, like aging of structures and their consequences, the use of software without understanding its background, and changes of the function of a structure during service life. That means that there is a growing need for another profile in structural engineering: the forensic engineer.
The need and the requirements for such a new professional profile are treated in this paper.
An important task of the structural engineer nowadays is not only to design new structures, but as well to find solutions for existing structures. In a number of cases there is a need for immediate intervention, such as in the case of the damage or even collapse of a structure. Then it is not only important to eliminate the reason for the structural unsafety as quickly as possible, but also to indicate which measures are necessary to restore the structure to such a level that further use is possible, respecting the required structural safety level. An important task for the expert involved is to give a n a nswer to the q uestion who i s guilty, because for restoring a structure a financial budget is required. This is not an easy task, since the problem mostly involves more aspects than just a violation of the building code. That means that the forensic experts involved should have considerable experience in structural engineering. Moreover, they should not only have knowledge on the governing building codes, but also on their background. In general, they should be able to well understand t he b ehaviour o f a structure under increasing load and/or deformation, and be aware of the fact that not only the material properties of a structure change in time, but often also the magnitude and configuration of the load and the function of the structure.