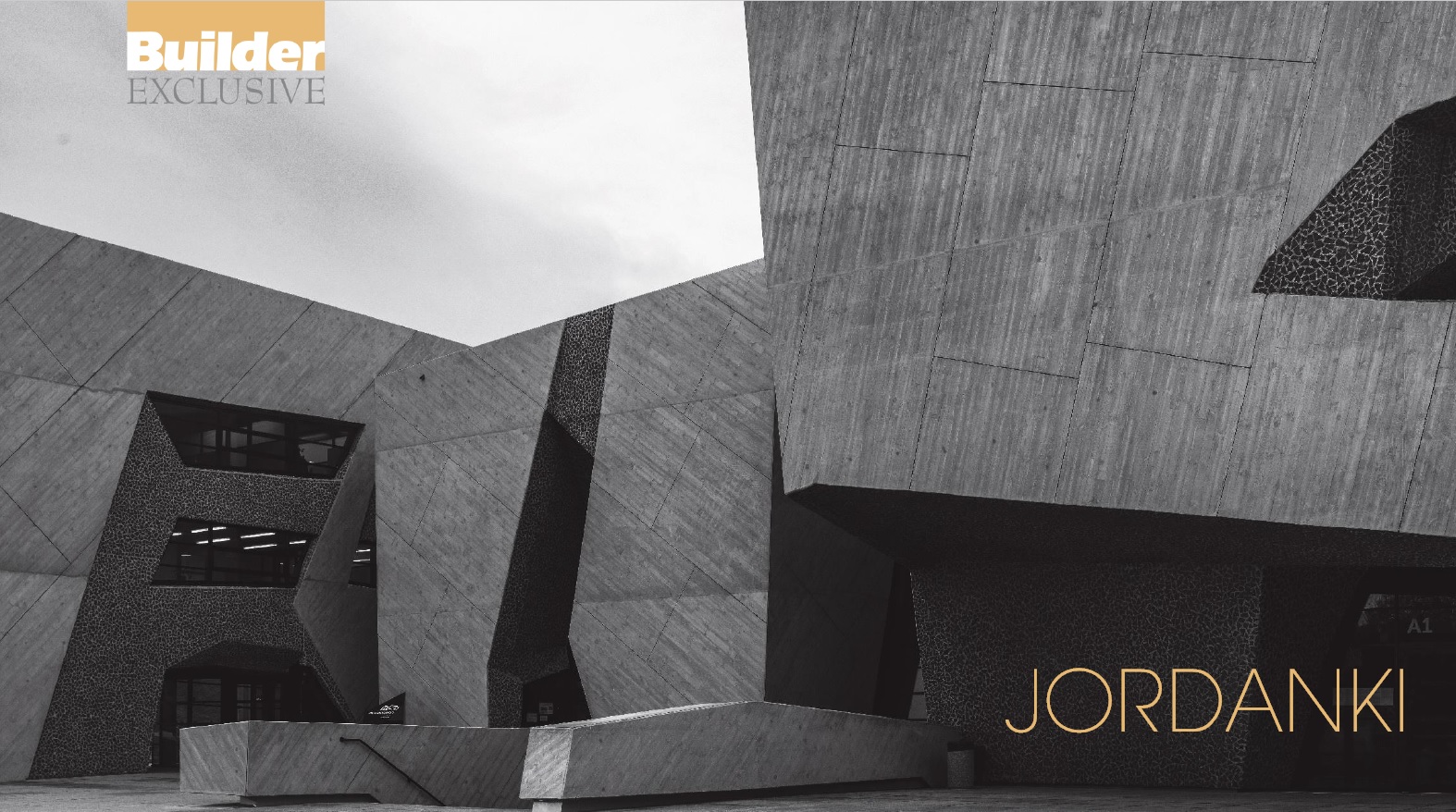 BUILDER EXCLUSIVE JORDANKI
Builder Exclusive issue has been created to comprehensively show only best and exceptional investments. Using uncommon form, distinguished layout and best photographic materials publisher wants to match the quality of described facility. This time we present you a unique and moving Jordanki in the city of Torun.
Talking about Jordanki we can feel the impression that the whole story of this investment is a metaphor of great musical composition, whose execution could take only the best orchestra, under the direction of excellent conductor and the watchful eye of the composer. That's what happened in this case. The courage of the Mayor, the concept of Fernando Menis and precise execution of the project by Mostostal Warszawa, which used the highest quality system solutions and products made Jordanki a building that moves our souls like music…
Builder presents you monograph of the mightiest work. Work, which is a proof to the fact that architecture is composed not only by human needs but also emotions. Reading this publication let us "listen" Jordanki like a music. It's a unique experience – Michał Grocki, Builder Exclusive Editor.
This exceptional publication that we present you, is a great proof that available building technologies, relevant experience and professionalism in execution give architects and investors enormous creative possibilities.